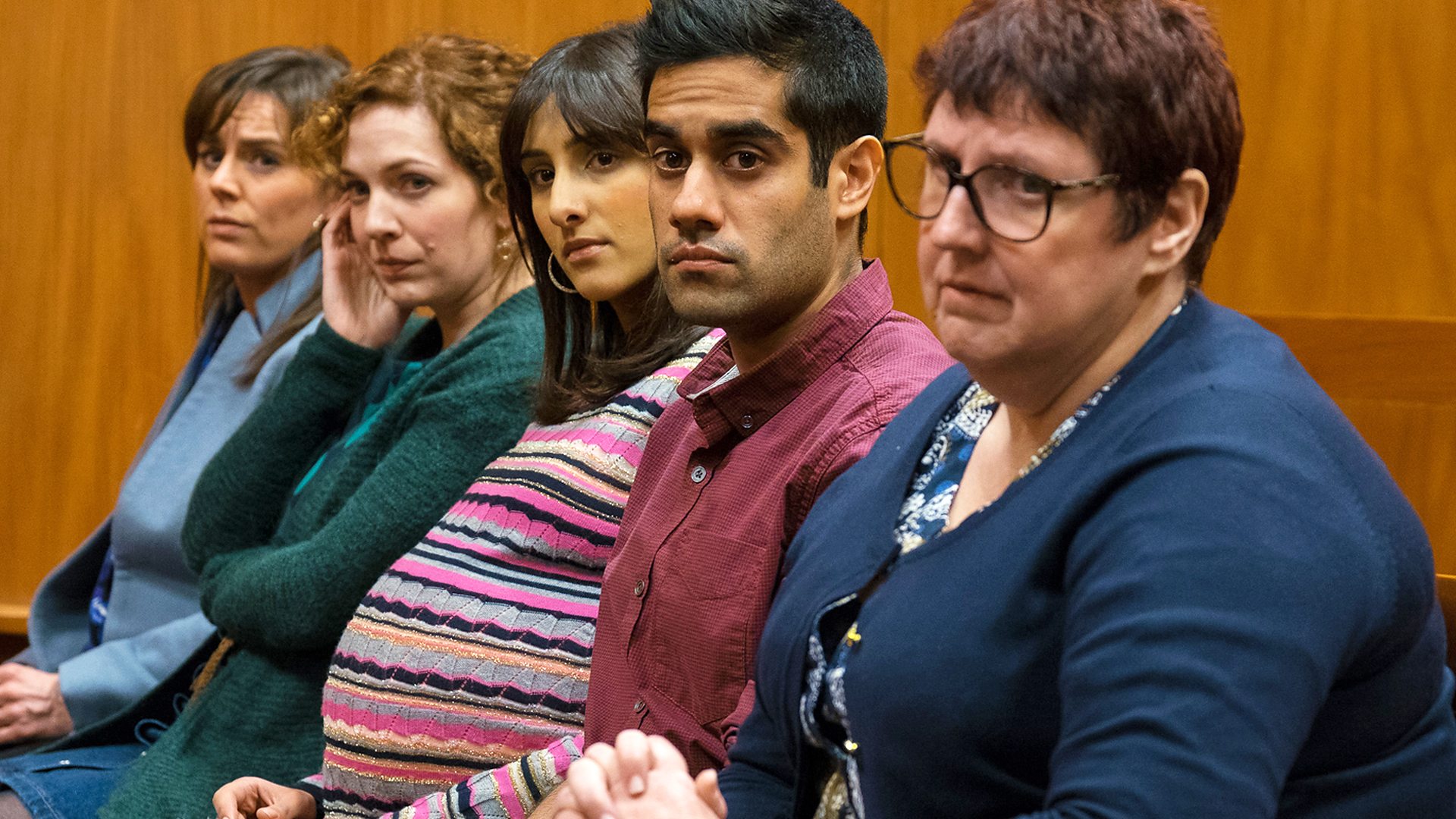 I watched the second series of the BBC series, In The Club. This blogpost is just my thoughts on the second (and probably last series) and both series over all.
So, as before, I just want to say that I don't fit the demographic of the show so my opinions aren't validated by personal experience or anecdotal evidence. Even so, this series has been a nice bit of escapism. For the most part.
Series 2 took place over a far more compressed timescale than the previous one. I can't remember the first series too well so won't be drawing too much from it apart from contextual purposes.
Well…it was certainly nice to see that it had returned after two years. It's nice to see a series where the main female protagonists are bound by a silent loyalty, even though whoever wrote the opening theme song needs to cease and desist right away.It was annoying and quite grating.
While this series was certainly charming, it was little more than a soap when it came to some of the storylines. Maybe tired mums want an escapism after being elbow deep in baby poo and baby vomit and maybe this is the sort of escapism that they seek. I wasn't particularly moved by any of the storylines although I feel like I should have been. Am I letting down the whole of womankind by failing to be in the demographic target audience and also not be moved by their tales of woe? Possibly.
I'm glad there are only six episodes in a series because some of the elements of series 2 episode six felt slightly ham-fisted in an effort to get all the plot arcs tied up neatly before the series was up. The baby-swap storyline felt really lazy too, even though I know it does happen. It's just the way it was handled, that's all.
The addition of new couples within the narrative arc meant that the ones in the story already were left underdeveloped. This was somewhat irksome and I think this series doesn't have any further longevity because at its core is a story about a load of pregnant women meeting at a parentcraft class. Of course the series ends happily and that's nice. But I can't see this series, nay, this whole show as much more than a bit of baby-powder escapism.
MY RATING: *** / *****