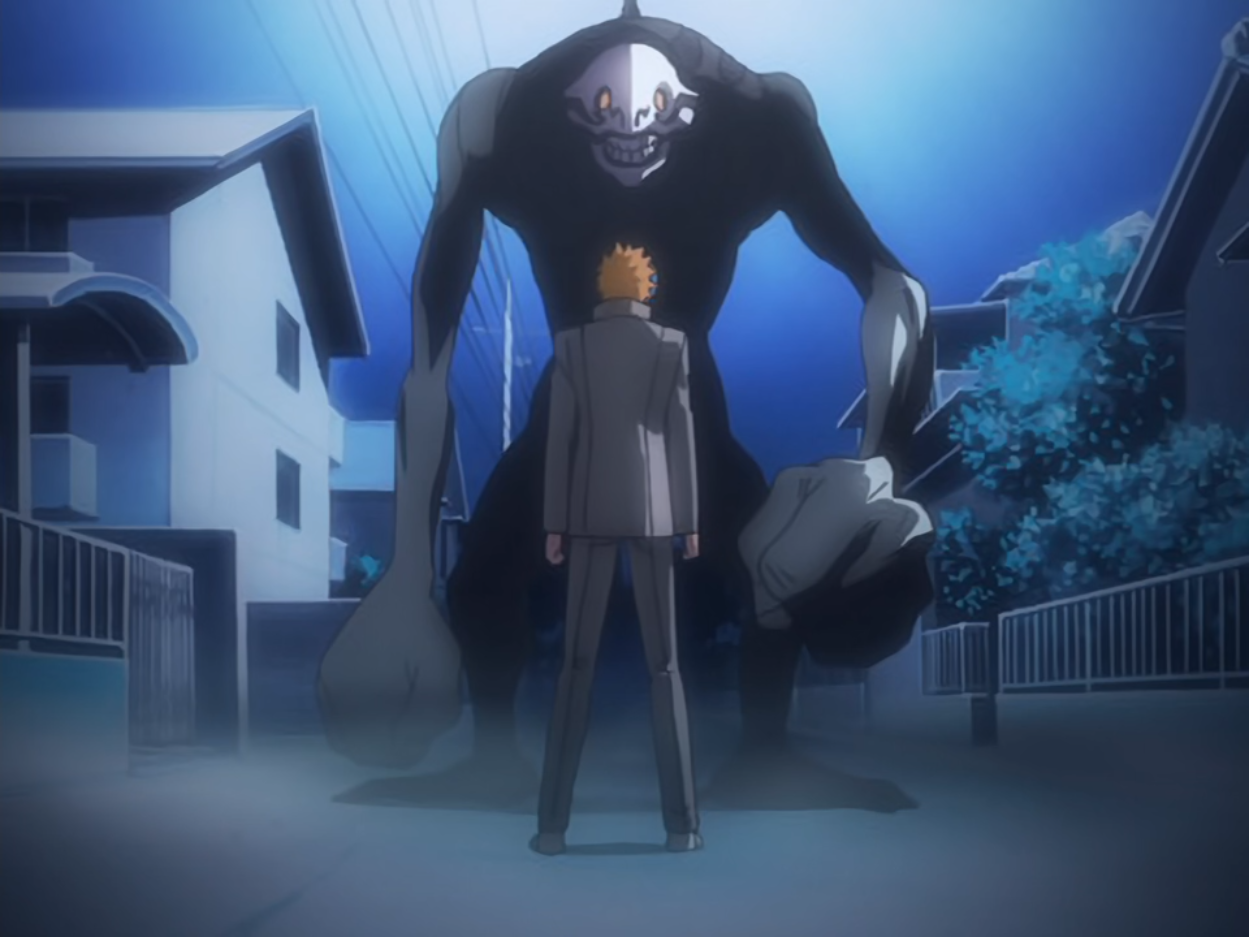 Further from my previous blogpost about potentially reviewing anime, I went ahead and watched a few episodes of Bleach.
I was surprised by how supportive the feedback was to the blogpost. I felt like a complete newbie going into the unknown that is anime reviewing, and I was glad to see that the feedback was so positive, especially seeing as I am quite new to anime and manga. Keeping in mind also that at this point I am writing this review having not read Bleach's manga, although that might come later.
For one thing, it didn't take me long to get engrossed in the opening episode, with even the theme music being something which will probably embed itself in my brain, especially as I'm listening to it right now when writing this blogpost. Episodes are short and you can't help but want to watch more. Busy weeks and a desire for snacks are the only two things that have prevented me from becoming a duvet slug in my quest to watch more Bleach. And before you remind me, I am aware of how many episodes there are, thank you.
I really enjoyed how engrossed I got in the episodes and can't wait to watch more. I might even seek out the manga, but then again I am rapidly running out of bookshelf space as it is. Seeing as the response before was so positive, if anybody reading this has any suggestions for other anime for me to watch and review then please let me know.
MY RATING: ***.5 / *****